This week I invite you to take a little quiz. Fifteen years the Bits & Bytes column has been showing up week after week with tips and must do items for folks to try, follow or of course, ignore. (Martha, I didn't know there was going to be a test!)
Question 1: When the wireless mouse stops working do you: A: Try to scare it with nasty words? B: Call a computer tech to come out and fix it? C: Buy a new mouse? D: Put new batteries in it verifying they are seated correctly?
Question 2: Trying to open your email and it says incorrect password, do you: A: Retype the same thing over and over until the account is locked? B: Swear on a stack of bibles that the password you entered is correct? C: Proclaim loudly that you never had a password protecting the email account? D: Use the forgotten password link to reset the password?
Question 3: The printer suddenly stops printing, do you: A: Keep sending print jobs to it over and over figuring eventually it will give up and print? B: Restart the printer and the computer and see if that starts it printing? C: Google an 800 number that will fix the problem free for just $399? D: Call a local computer tech?
Question 4: The phone rings and a voice announces they are from Microsoft and your Windows License has expired, do you: A: Get out the credit card and pay to have the license renewed? B: Buy a new computer with a new Windows License Key? C: Allow the caller to have remote control of your binary buddy to FIX the problem? D: Hang up because Bits & Bytes mentioned that the Windows License Key never expires?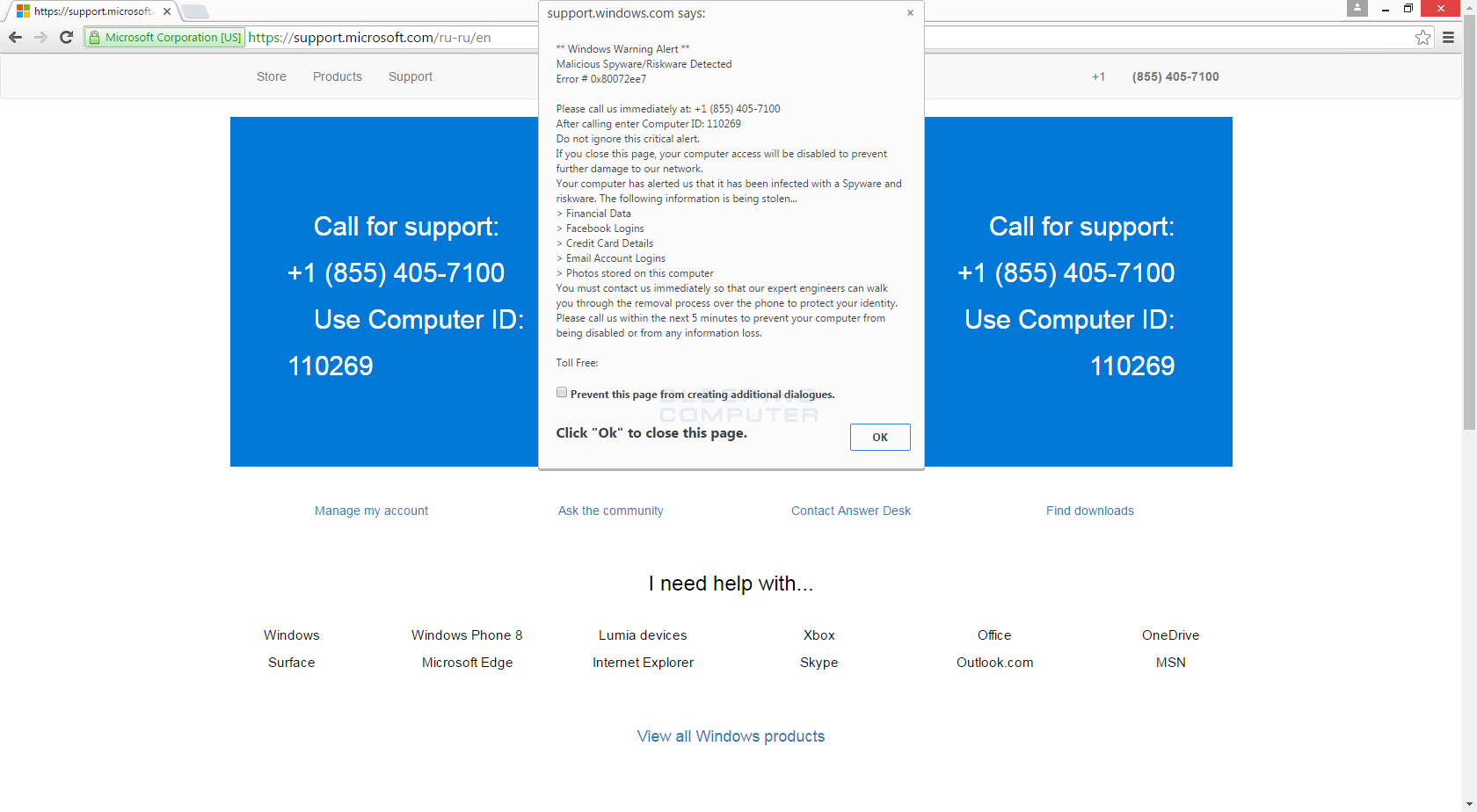 Question 5: A screen pops up with a voice speaking informing you that your computer is infected with the virus de jour and you must call the 800 number to save the computer, bank records, pictures etc. and you can't close the warning message, do you? A: Immediately call the 800 number and pay $399 to have the nonexistent virus removed? B: Recognize that the window is actually a website made to appear to be a virus warning? C: Use Task Manager to close the offending window?  D: When in doubt, call a local computer tech?
Question 6: You've diligently performed a backup of critical data on a regular schedule, do you: A: Verify that the back up is actually being performed or just take it on faith? B: Do you back up your data to the same hard drive that runs the computer so that if the hard drive fails you lose the backups as well? C: Do you back up to an external drive and verify that it is working? D: Do you back up to a cloud based system automatically?
These are issues I run into almost every week. The answers to all the questions is D: Except there will be credit given on question 6, if you answered C.
How did you do?
Court Nederveld owns his own computer consulting and fixit service –Bits, Bytes & Chips Computer Services. He makes house calls in Punta Gorda/Port Charlotte! You can reach him at adakeep@hotmail.com or 941-626-3285
Never trust a computer you can't throw out a window. —– Steve Wozniak